Triple Tips by Ben Buitendijk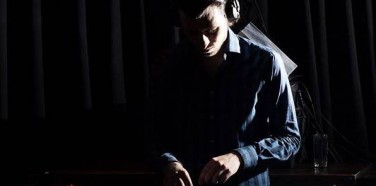 No boundaries for genres or styles, but characterized by a distinctive taste. Ben Buitendijk take the listener on a journey, a balance between music for the dancefloor and music for the mind. His sets and his productions are usually defined by the deeper side of the spectrum of techno.
Two of my favorite artists of recent times on one record; can't go wrong here! Both Artefakt and Evigt Moerker are on point, so it's 4 great tracks on 1 record.

Dubiosity showcasing an different side on Planet Rhythm. Watch out for his next one on the Planet Rhythm White series (already in the works!)

Classic Analogue Solutions sound by two other artists than Eduardo himself. They are just as talented though!