Digital Distribution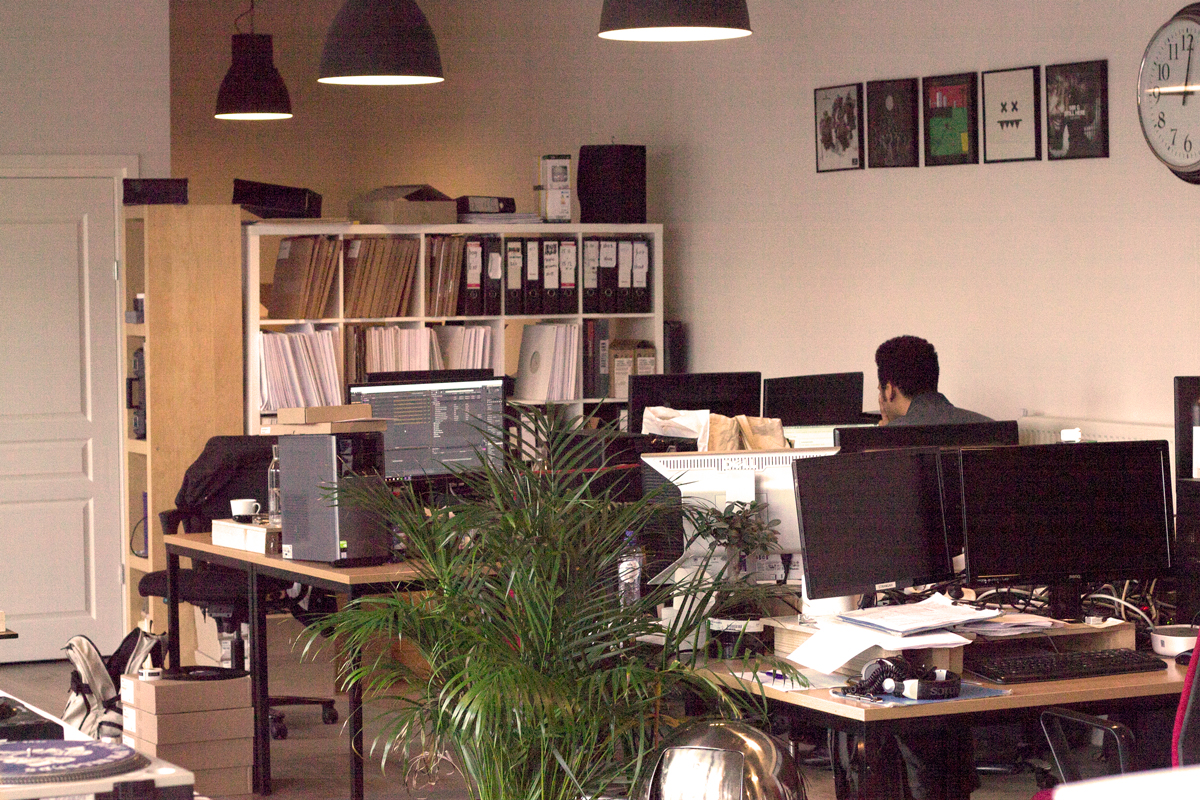 Operating since 2006, Triple Vision has been offering one of the most personal and affordable digital distribution services around. Being involved in the ever-growing market of digital music sales we are connected to over 30 shops enabling us to deliver your musical content to all download-portals and streaming services in electronic music.
We tend to serve as the middleman between your label and online shops by providing personal support and advice. Our in house label managers are specialized in a variety of genres, making sure your music will reach the right shops and receive the attention it needs. Our deal has shown to be one of the most beneficial offers in Europe with high service at a low percentage rate.
Find a breakdown of the Triple Vision Digital Distribution terms and conditions below.

Prices for digital distribution
–   € 7.50 delivery fee per track per release (with a maximum delivery-fee of €30 per release)
–   7% of your net. label share estimate.
Your content will automatically be sent to all of our connected shops and streaming services, unless otherwise requested. All costs will be deducted from your quarterly statement.

Planning and releasedate
Next to finding a distributor for your content it's important to start managing your label and its promotion. We can give some advice on scheduling your releases and promoting them a bit, though label management all starts with the label itself. Having a steady plan for your releases and promoting them the right way will not only stimulate sales but also help having your releases featured on shops such as Beatport or Juno.

Requirements for distributing a digital release
–   Full waves of each track. You can upload via your personal labeltool account. For exact details on how to get maximum result and efficiency please follow the guidelines explained at the audio specifications page.
–   Cover artwork of your finished product. Digital artwork should be at least 1400×1400 pixels in .jpeg format. Digital artworks containing url's won't be accepted by most digital shops.
–   Salesnotes, a document which contains more information about the release.
–   Label logo (600x600px, in JPEG format).
–    Sometimes swift distribution is required for some releases. We can accommodate it, but keep in mind that to ensure the ideal distribution process for shops, distribution and label we advise to upload future content at least 4 weeks upfront.

What about promotion?
Promotion starts at the label. Advertisement on shops as Beatport and Juno, such as highlighting certain releases, are made by the marketing staff of those shops solely.
YouTube is a good channel to promote your music. We monetize all content on youtube, so we can encourage you to put clips on there to get as many views as possible.