20 years of experience in record distribution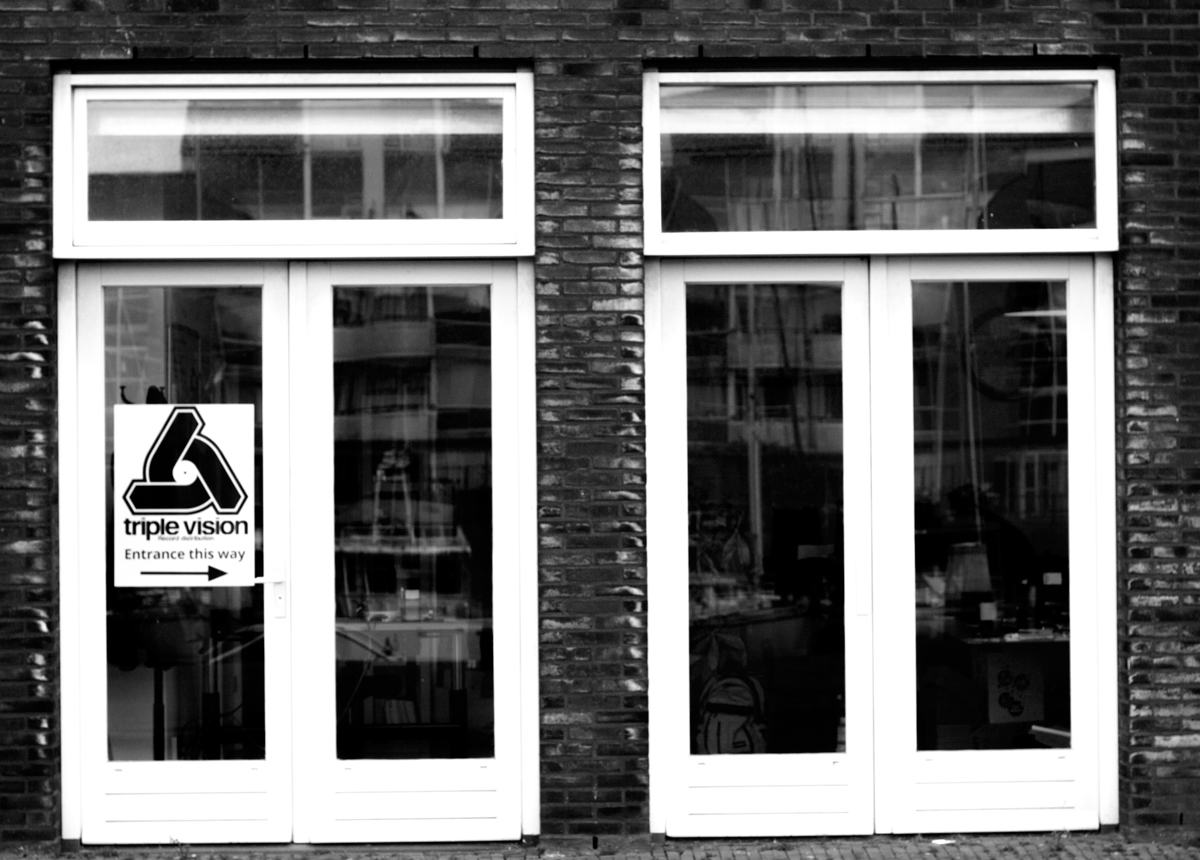 Established in 1994 Triple Vision has been responsible for the world wide promoting, releasing, and distributing of a very large percentage of the electronic music that is being released on vinyl and on digital format specializing in House, Techno, Drum & Bass, and Dubstep.
Originally serving as a well known record store for DJs and fans in the center of Rotterdam, Triple Vision had to create new opportunities as in store vinyl sales were dropping over the years. Gradually shifting more to the distribution side of things, the store closed in 2011 which led to the company getting fully focused on all the aspects of music distribution.
Nowadays Triple Vision Record Distribution is at the forefront of electronic music housing many influential labels and artists in the current scene with more joining every day. Working with a small team means a personal approach when supporting our clients, whether it's about setting up a vinyl or digital release or providing high quality masters.

Facts
Connected with over 100 shops
Services