XLR8R feature on forthcoming Konstruktiv release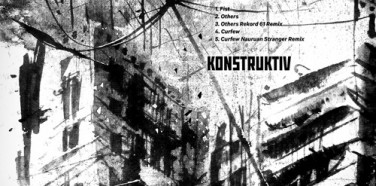 BuRu's "Fitting The Pattern EP" was recently featured by XLR8R, including a free download of one of the release it's tracks.
"Next month, the Berlin based Konstruktiv imprint will release the new EP from emerging producer BuRu called Fitting The Pattern. The EP is full of lo-fi tinged textures, booming drums, and moaning synths, and features a measured, mature techno sound, with support from the likes of Spencer Parker, Perc, and Radio Slave."
Read the full article here.