Record of the Week: Bukez Finezt – Headache VIP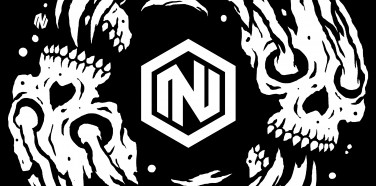 Next Level Dubstep launches itself with something beautifull for the ear and eye.
Bukez Finezt VIP's his already incredible Headache into a bonafied skanker that's just begging for a reload everywhere it'll drop. He gives the Headache rhythm such a treatment. Adding layers and layers of dubwise sounds only to switch back into that originial flow we all know and love. One of Bukez Finezt's most anticipated tracks of the moment.
Next Level is literally the next level after Subway Recordings quit doing releases.