Top 100 charted artists of 2016 in RA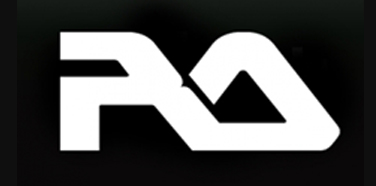 Check this list of Resident Advisor with the most charted artists in 2016. We are proud to see lots of people that we work with reaching high !!
Congrats to Slam / Soma, Oscar Mulero, Tensal, Dax J, Mr. G, Eduardo de la Calle, Amotik, Emmanuel / ARTS, Abstract Division, Architectural, Cleric & more.