Record of The Week: Private Press – .370 EP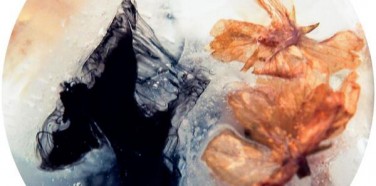 Oblique Music is proud to present Polish wonder-duo Private Press. Through their debut EP on Technosoul, they made an immediate impression with their matured taste and signature sound design, subsequently followed by releases on Indigo Aera proving that it wasn't a fluke.
Here we have a diverse, yet coherent four-tracker. Blending inspirations from early 90's Detroit- and dub techno to early 00's UK tech house, the duo manages to offer an EP that respectfully winks at the past, while keeping an eye out to the future.