Resident Advisor reviews Oscar Mulero's 'Dualistic Concept'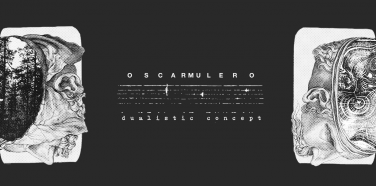 Resident Advisor recently reviewed Oscar Mulero's Dualistic Concept EP.
"In the lead up to his latest LP, Muscle And Mind, Oscar Mulero dropped Dualistic Concept, an EP with an original cut not included on the album and bundle of remixes. Mulero offers two typically gritty 4/4 tracks. The original mix of "Stimulated Reflex" is suffused with shrill beeps and packs in layers of rattling hi-hats and cymbals. A sparser, smoothed-out "Hypnotic Edit" of LP cut "Mechanical Function" has Mulero adding a dose of reverb (plus a barely-there sample of a child speaking) and dragging a low, offbeat growl across the mix."
Read the full review here.