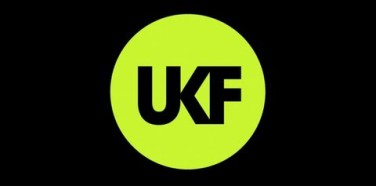 "We only want sick stuff. We don't want to sign someone and give them too much exposure when they should still be at the creative incubation stage in their bedroom uploading free shit to Soundcloud."
Two words: quality control. A motto that's tailor-made for both Noisia and their Vision imprint. 10 years deep into their business as label owners, this week sees the Groningen trio celebrate a decade of heaviness with 10 Years Of Vision Recordings, a 22-track heavy best-of collection featuring some of the many Vision highlights plus two brand new tracks – Incessant and this epic tag team tear-up with Hybris and Mefjus: Reptilians.
Read the full interview here.