The Noise Gate reviews Mortem – Midnight Analogs / Y.O.U.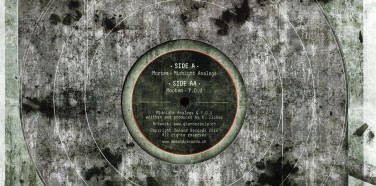 The Noise Gate wrote an article about Demand Records' 24th vinyl release by Mortem.
"This is one for all the drum & bass heads out there, hot on the heels of releases on Metalheadz and Critical, Karol Ziober aka Mortem is readying two new tracks on the Swiss outfit Demand Records."
Read full article here.