Sam Binga's "Nuh Chat" reviewed on Resident Advisor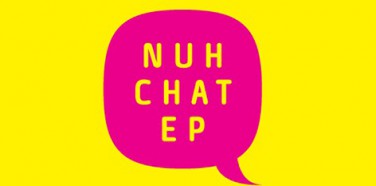 Sam Binga's latest release on Critical Music got featured with a review on Resident Advisor.
"Sam Simpson is good with drums. He's gone through several evolutions since his mid-'00s breakbeat heyday as Baobinga, but the Bristol artist has always kept percussion at the heart of his work. Brash, buoyant drums also define the drum & bass and footwork fusions he currently makes as Sam Binga. His first record of 2015 finds him back on Critical, following 2013's stellar "Lef Dem" and "AYO," both fruitful collaborations with MC Redders."
Read the full review here.