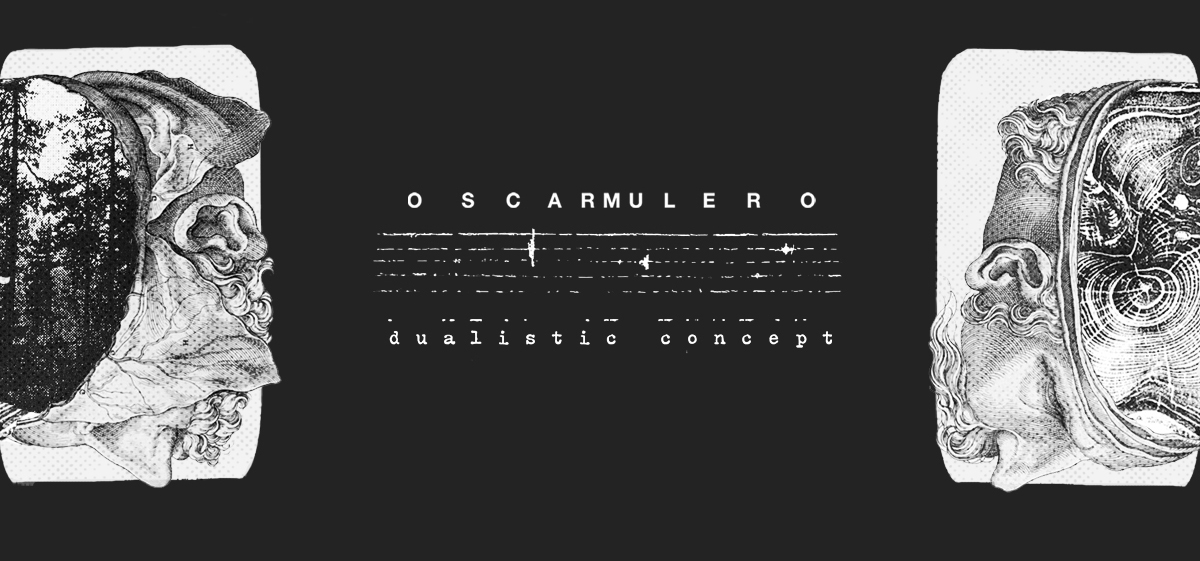 Oscar Mulero's next album, Muscle And Mind, will be released on PoleGroup in April.
As a taster, Polegroup is releasing "Dualistic Concept" on March 23.
Muscle And Mind is the Spanish techno producer's fourth full-length in as many years. It follows well-received efforts on Detroit Underground and Mulero's own Warm Up Recordings, both of which showcased a bleak, moody and hypnotic sound. The new album features a mixture of ambient and gloomy club-ready fare, and will come out on CD and vinyl. A separate vinyl package called Dualistic Concept featuring reworks from SHXCXCHCXSH and Stanislav Tolkachev, which appear on a second CD, will be released alongside the album.  Dualistic Concept will appear a seperate digital product on March 30, exclusively through Beatport for the first 2 weeks.
GET IT HERE: https://pro.beatport.com/release/dualistic-concept/1497390
POLEGROUP030 – OSCAR MULERO – DUALISTIC CONCEPT– Tracklist:
1. Dualistic Concept_("Continuous" Edit)
2. Mechanical Function _("Hypnotic" Edit)
3. Muscle and Mind – SHXCXCHCXSH Remix
4. Mentally Induced Action – Stanislav Tolkachev Remix
5. Stimulated Reflex – Stanislav Tolkachev Remix – Bonus Track