Motech Records – Ibiza Voice interview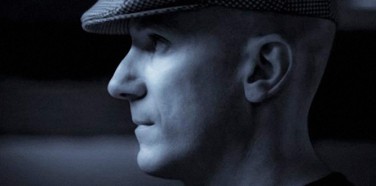 DJ 3000 is the alias of Franki Juncaj, a DJ/producer hailing from the Detroit area. The brains behind the Motech and Motech Ltd labels, Juncaj has been heavily involved in the house and techno scenes for over 2 decades now. A veteran of the scene whose sound is as clued in as ever, Juncaj shows no sign of slowing down, whether that be through his own impressive body of work or his label duties.
Read the full interview here.