Mastering service for House
Triple Vision offers high quality audio mastering for artists and labels that release House or other 4×4 related genres. Our experienced mixing and mastering engineer uses top level analog and digital equipment to give your music a complete and professional sound to bring out the full potential of your tracks and allow them to compete with major commercial releases.
We need one week to get the music mastered and sent back to the label. We will need an advance payment for our mastering services. Digital masters can be requested by sending an email to Mitchell@triplevision.nl with the following subject – DIGITAL MASTERING REQUEST [CATALOGNUMBER] –
The Engineer
Matt Sargeant and Feel Audio are specialists in mastering modern/classic house, techno and disco.  They provide services to master and perfect your record for all formats especially vinyl. Our masters strive to improve your music, give it a sheen and a solid sound whilst retaining all the dynamics and the original balance of the music. An anti-loudness war stance, which sounds so much better… and incredible on vinyl.
They pride themselves in working as much with their clients as for them, so there will be no nameless overnight masters who return a file mastered with no input from yourself. Throughout the mastering or mixing process they'll be in full contact with you and you will have as much opportunity to give input as you need.
Examples
You can hear their work on labels such as Wolf Music (UK), Music Is Love (Manchester), Dikso (Berlin), Soul Notes (Spain), Casual Lab (Germany), Heartbeats (Scotland), Crossfrontier (Berlin) and Outernational (Holland) amongst others. We live in a world saturated with cheap quick music which can often grow old very quickly, our approach prefers to look for nuance, attention to detail and balance in your music as that's what truely makes it strong.
Mastered for Wolf Music, this track by KRL is downloadable in full WAV from Soundcloud. A great way to check out the Feel-Audio Sound.

Feel Audio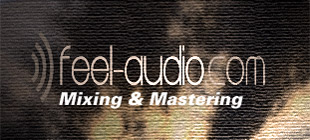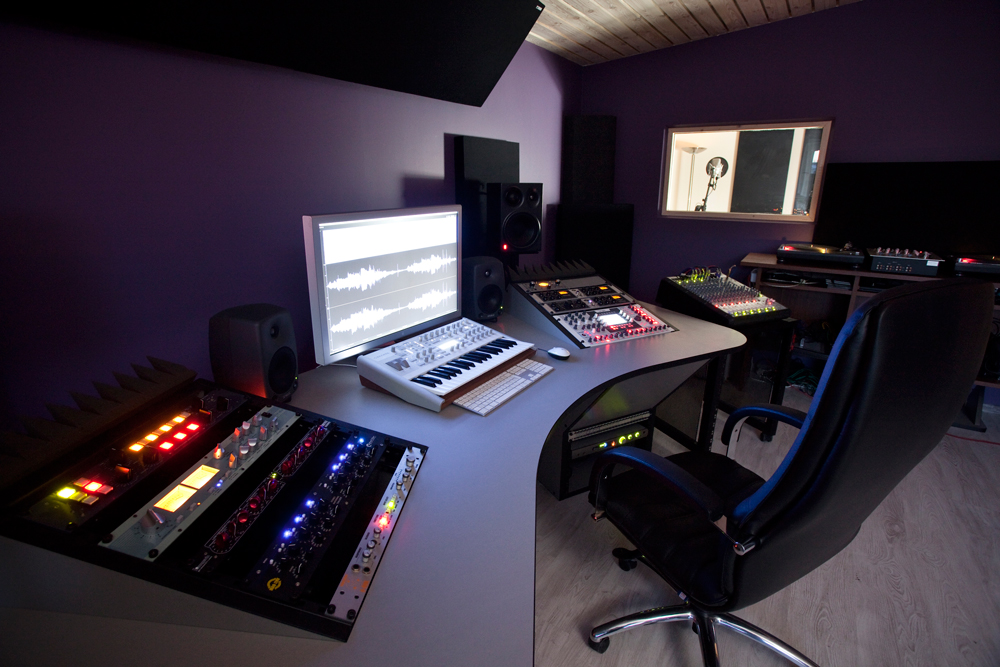 Visit website
Submit a track
Want your track mastered by a professional engineer?
Extra information
Pricing
The price packages for which we offer digital mastering do not include the right to ask for revisions of the original master. This is a one shot only price! Make sure you are happy with your mixdown before sending it for mastering. Prices for revising the first time master are negotiable.
Prices for one shot digital mastering
1 Track €30
2 Tracks €60
3 Tracks €90
Delivery and preparation
Make sure you have the following settings in your DAW:
– No limiter or compressor on the masterbus.
– Make sure the track has about -3 / -6 db headroom.
– WAV or AIFF format at 44.1 khz and 24 bits at minimum.
– Stereo Interleaved.
– No dithering.
For maximum result and efficiency please follow the guidlines explained at the audio specifications page